Diverse and inclusive workplace
Power packed all-in-one Performance Enhancement Solution
360 Reviews
Get a holistic view of employee performance through a process of gathering feedback from an employee's manager, peers, and direct reports. Enable leaders at every level of the organization to drive change and monitor progress.
Goals
Enable employees to plan and organize their work in accordance with achieving organization's predetermined results or outcomes. Support the organization's vision, mission, values, principles, strategies, and goals.
OKRs
Align your team's success with the success of your organization in the most transparent way. Connect company, department, team and personal objectives to measurable results, making people move together in the right direction.
Continuous Feedback
Continuous ongoing feedback system, guided in a systematic manner to openly discuss the strengths and weaknesses of the employees' in the most constructive environment. Enhance employees' experiences & boost workplace culture.
1 : 1s
Employee focused and strategic 1:1 sessions to drive high individual performance, bottom line results, high ROI, enhanced skills, self empowerment, goal achievement, and retention. SIMPLE CONVERSATIONS DRIVE HIGH QUALITY WORK!
PPPs
Plan the Future goals and objectives for the next reporting; Update Past Progress - what has been achieved already, update the finished tasks, accomplishments; Present Problems - key challenges encountered with the plans.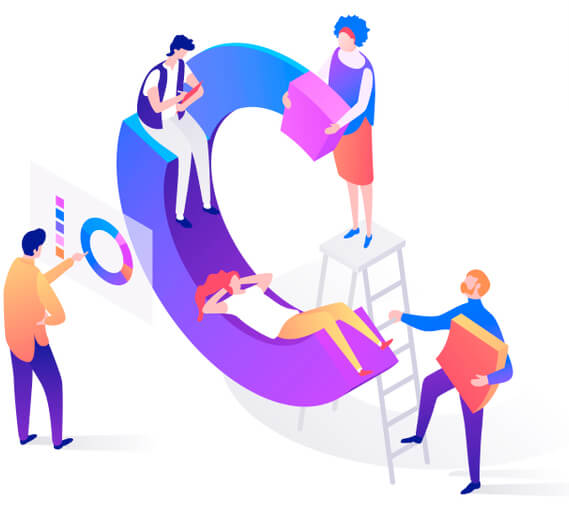 Succession Planning
Broaden your talent management program. Develop promising leaders by cultivating existing talent and matching skilled employees with future organizational needs. Mitigate risk associated with turnovers. Prepare the Right People for the Right Jobs at the Right Time!
Nine-Box Matrix
Versatile and valuable tool that helps evaluate organization's current talent and identify potential leaders.
Sign Up Free
Agile Work Culture
Quickly adapt to ever changing work environment by using modern management approaches and encompassing practices such as agile process ideology. Gain a competitive advantage by making teams more effective.
Create a new culture in your company – a culture of effectiveness, high performance, trust, loyalty and transparency.
Hand good people POSSIBILITY; They do GREAT things!
Learn More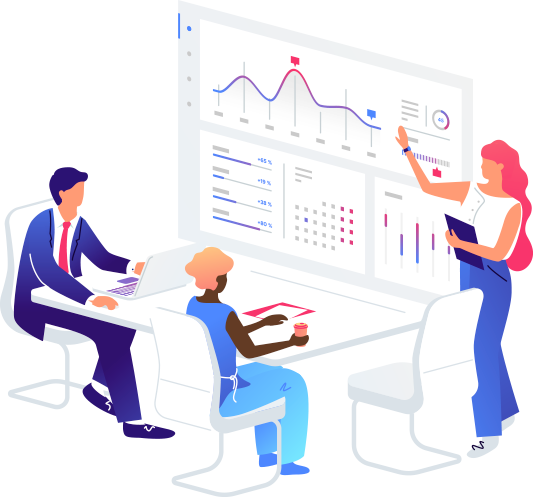 Collective Intelligence
Harness Collective Intelligence emerged from the collaboration, collective efforts, and competition of multiple individuals to generate new ideas, solve age-old problems, disaggregate and distribute work in new and innovative ways, and make better, more informed decisions about the future.
Increase your organization's C FACTOR i.e. the group's ability to perform wide range of tasks with intelligence.
The difference between success and failure is a great team!
Learn More
True measure of the value of any business leader
Regardless of what industry your business is in; what employee size you work with, Lets Achieve is ready to provide you with adaptable and comprehensive performance solutions to drive results.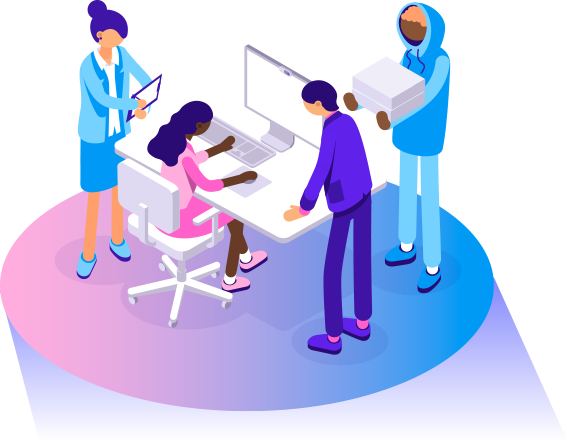 Quality is the best business plan
Our mission is to provide you with an all-in-one enterprise Performance Enhancement solution so you don't have to look aside in order to get what you need.
Industy specialization

Performace Enhancement System capable of handling divergent industries and related complex, sensitive demands.

Domain expertise

Built by ingenious HR team with indepth technical/ compliance experience.

Sensitivity matters

Predictive analysis to minimize sensitive and complex employee relations issues.

Data intelligence

Faster, informed decisions with data-driven insights.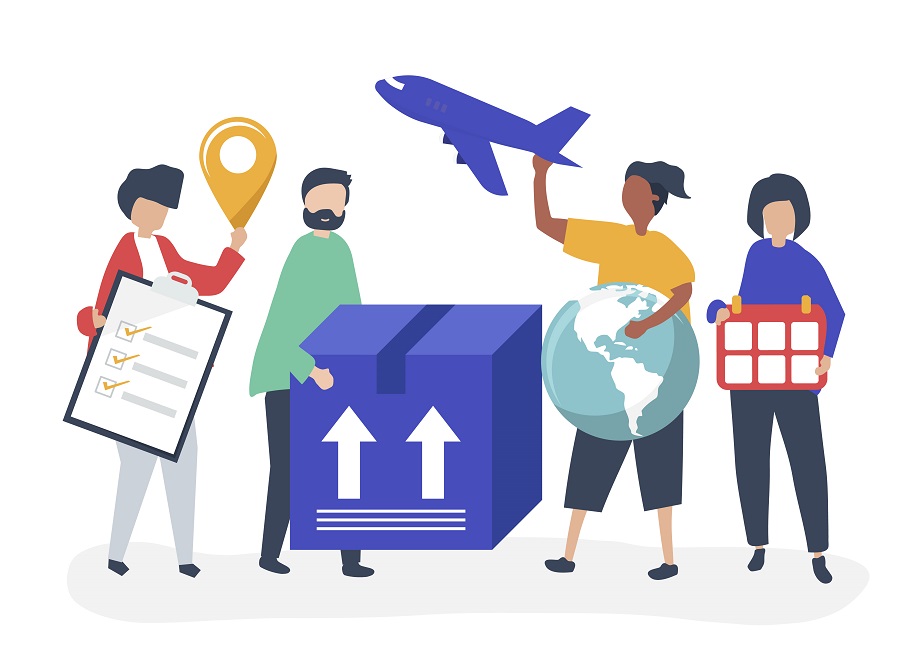 Try Lets Achieve now.... love it forever
Why wait? Start now!
Schedule Demo